LRS Membership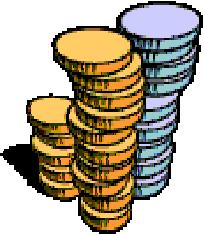 Leicester Radio Society Full Price Membership is currently £60 per year. If you are entitled to concessionary rates (proof of entitlement will be required) the price is £30 per year.

Currently the main ways to pay are by cash or cheque (made payable to Leicester Radio Society) or PayPal. If you wish to complete the registration online, you please select which membership type below and fill in the form.

If you DO NOT wish to register/renew online, please print-out and complete the membership form available on the right-hand side menu and bring it with you on a monday night.

If you are registered on the LRS website, please login before completing the registration screens below, if you have forgotten your username or password, click here to update it.

There is no need to pay your subscriptions all in one go, if required you can pay in two half-yearly installments.

Family membership is also available for a reduction of 15% for each additional member of your family (enter the discount code FAMILY to apply this discount)